Need More to Talk About at Your Next Reading Group Meeting? Investigate This Insightful Biography of Stieg Larsson.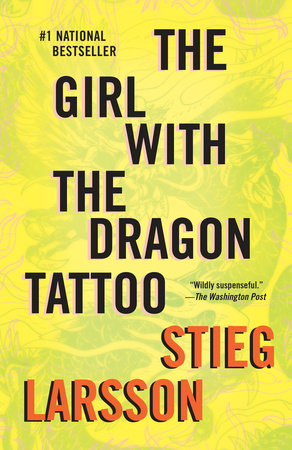 Helen Rubelow, from The Times Online brings us an insightful biography of Stieg Larsson. In this article, she dives into the mystery of Stieg Larsson's life before his untimely death and how he came about to write The Girl With The Dragon Tattoo, The Girl Who Played With Fire, and the third in the trilogy soon to come out, The Girl Who Kicked the Hornet's Nest.
Click here to read the article and see how Stieg Larsson's series was created.