Watch the Jane Eyre Movie Trailer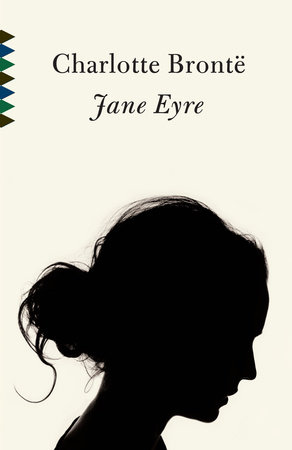 This March, Focus Features will release a brand new film adaptation of Charlotte Brontë's classic novel, Jane Eyre. The movie stars Mia Wasikowska (Alice in Wonderland) as Jane and Michael Fassbender (Band of Brothers, Inglourious Basterds) as Rochester. Rounding out the cast is Judi Dench as Mrs. Fairfax, Jamie Bell as St. John, and a host of other top-tier British actors who will be familiar to anyone who's spent a night or two or fifty with a hot cup of tea and a BBC miniseries (Simon McBurney, Harry Lloyd, Sophie Ward, Imogen Poots, Sally Hawkins…). The director, Cary Fukunaga, previously directed Sin Nombre, a critically-acclaimed film that took home a number of festival awards.
If you've never read Jane Eyre — or if you did, once, but it's been awhile and it's hard to recall and wasn't there something about an attic?  — you and your reading group are in for a real treat. We're currently hard at work preparing a brand new Reading Group Guide, not to mention a special edition with movie art.  Get started now by reading an excerpt and buying a copy of the book. Then, whet your appetite further with this gorgeous, moody trailer for the film, released just today.
Looks good to us. What do you think?