Jane Eyre is a Classic Pick For Your Reading Group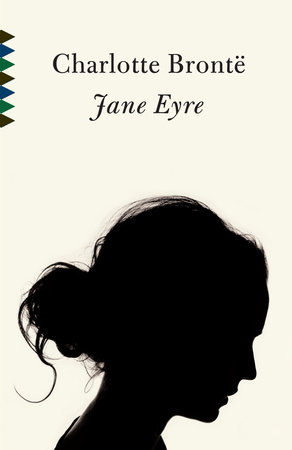 In honor of the upcoming film adaptation of Jane Eyre, we've created a brand new reading group guide for Charlotte Brontë's classic novel! The much-anticipated movie, which stars Mia Wasikowska and Michael Fassbender, opens in select theaters on March 11th. Now is the perfect time to visit (or revisit!) the denizens of Thornfield Hall. Our official film companion includes the full text of the novel, a reading group guide, and production notes. You can also download the reading group guide by clicking here.
Once you've read the book, see Jane Eyre with your group, family and friends! For advanced tickets or group sales call 855-4JANEEYRE.
Click here to watch the trailer on Word & Film, and click here to read an excerpt of the book.