In Conversation With Ian McEwan: Great Questions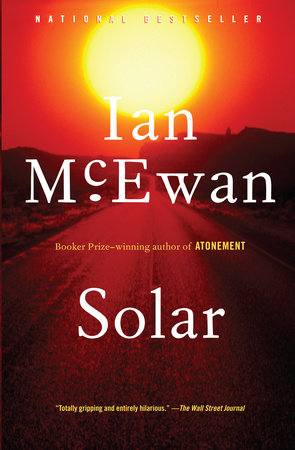 Perennial book club favorite Ian McEwan (author of Atonement, Saturday, and On Chesil Beach, just to name a few!) stopped by our offices recently to discuss his latest novel, Solar, and to answer a few burning questions we had about his writing process. We'll be featuring exclusive video excerpts from our interview over the next couple of weeks.
To start things off, we asked Ian to take on one of the questions from our Solar reading group guide: "Beard loves physics in part because he believes that it is 'free of human taint' (p. 10). In what ways does the novel complicate this belief? In what sense is Beard's own work 'tainted' by human entanglements?"
Next, we asked him about the best question he's ever been asked by a fan.
Check back soon for more clips from our interview with Ian, including insights into his writing process, and details about what inspired him to write Solar.