In Conversation With Ian McEwan: Solar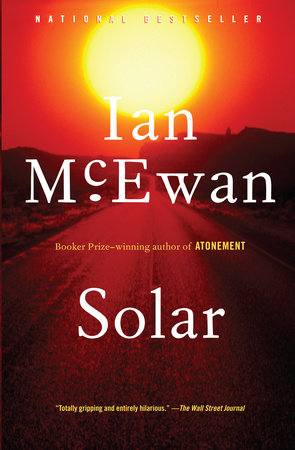 In the third installment of our interview with Ian McEwan, we talk to him about his latest book, Solar. He tells us about the research he did prior to writing the book, discusses the book's comedic elements, and tells us what inspired the book's chaotic main character.
And don't miss the first two installments of our interview: click here for part one, and click here for part two.
On the Research That Inspired Solar

Humor and Comedy in Solar

On Michael Beard

Michael Beard's Self Delusion

The Science of Solar