Recipe by the Book: A Persuasive Fruitcake For Your Safari Club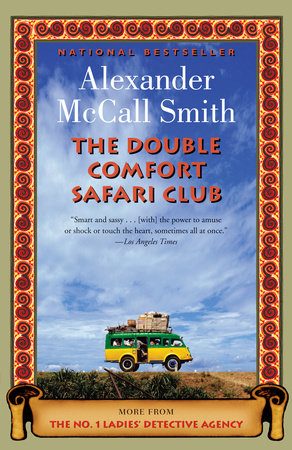 9780307454843In The Double Comfort Safari Club, Precious Ramotswe learns that there are many types of persuasion. The formidable head of the local orphanage, Mma. Potokwane, is well known both for her strong arguments and delicious fruitcake. Very few people can refuse Mma. Potokwane, particularly once they've been treated to a slice of this cake. Persuade your book club members to sit and chat a little bit longer with this fruit cake recipe. Don't forget the red bush tea!
(If you have any trouble viewing the recipe in the Scribd widget below, please click here to view on the Scribd website.)
Click here to download our reading group guide for The Double Comfort Safari Club, and click here to read an excerpt.