Alexander McCall Smith Discusses Corduroy Mansions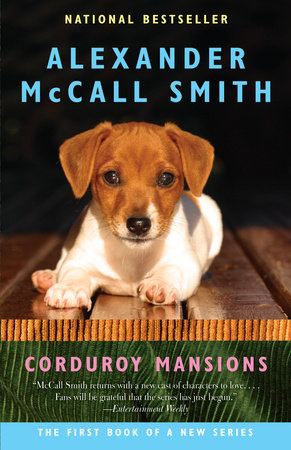 Alexander McCall Smith fans rejoice! The celebrated author has created a brand new series filled with wit, warmth, and an unforgettable cast of characters. The first installment of this new series, Corduroy Mansions, is now in paperback. In these videos, Alexander McCall Smith discusses the series' breakout character and takes you on a walking tour of Pimlico.
On Freddie de la Hay, a very good dog:

Taking a tour of Pimlico:

Click here to read an excerpt from Corduroy Mansions, and click here to download our reading group guide. For more on Alexander McCall Smith, visit his official website.