Recipe by the Book: A Housewarming Casserole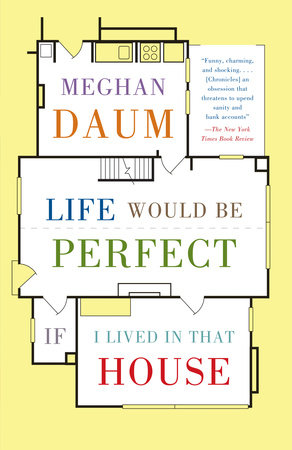 Meghan Daum's Life Would Be Perfect If I Lived in That House is a warm and funny exploration of real estate, home ownership, and the true meaning of "home." One great way to make a house a home? Food! Maybe you've just moved someplace new, or maybe you have new neighbors who could use a break from the take-out grind. In either case, a hot, single-dish meal will hit the spot. With that in mind, we present this casserole recipe from Lidia Cooks From the Heart of Italy, by Lidia Matticchio Bastianich and Tanya Bastianich Manuali. Make it for yourself, make it for your book club, or make it for your new friends down the street!
(If you have trouble viewing the recipe in the Scribd widget below, click here to view on the Scribd website.)
Click here to download our reading group guide for Life Would Be Perfect If I Lived In That House, and click here to read an excerpt.