Recipe by the Book: Julia Glass' Scalloped Oysters With Bacon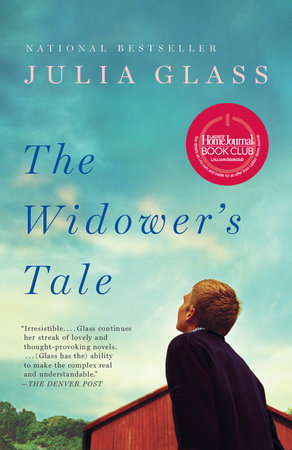 The Widower's Tale is the latest novel from Julia Glass, the author of Three Junes; The Whole World Over, and I See You Everywhere. It's the story of seventy-year-old Percy Darling, a widower who appreciates his isolated life and his quiet routines. When he allows a local preschool to take up residence in his barn, Percy finds that solitary life disrupted—and, perhaps, changed for the better. For this month's installment of Recipe by the Book, Julia Glass offers a simple, rich recipe that Percy would surely love: scalloped oysters with bacon. Read on for the recipe, plus a special note from Julia!
(If you have trouble viewing the recipe in the Scribd widget below, click here to view on the Scribd website.)
Click to download our reading group guide for The Widower's Tale, read an excerpt, and request an author chat.