An Enhanced Reading Group Guide for One Day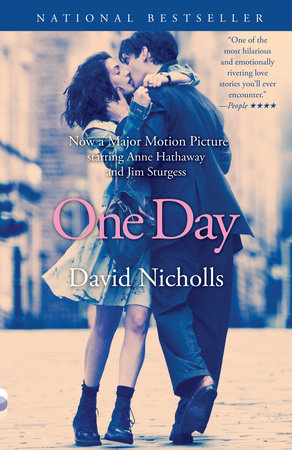 The wait is almost over! One Day, based on the book by David Nicholls, will open in theaters nationwide on August 19th. Anne Hathaway and Jim Sturgess star as fumbling romantics Em and Dex, with Lone Scherfig directing and a script penned by Nicholls himself. To get your reading group fully prepared for the premiere, Focus Features has prepared a special piece based on the Vintage reading group guide and enhanced with stills from the movie and questions about the screen adaptation.
(If you have any trouble seeing the guide in the widget below, please click here to view on the Scribd website.)

Click here to read an excerpt from the book, and stay close to the Reading Group Center for more great One Day goodies!