Recipe by the Book: A Bowl of Hot Borscht for Snowdrops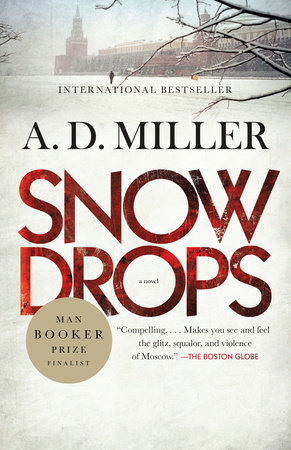 Snowdrops by A.D. Miller is an intense psychological drama set in Moscow in the early 2000s. British lawyer Nick Platt doesn't ask too many questions about the shady deals he works on—he's too busy enjoying the exotic, surreal nightlife that the city has to offer. Of course, nothing is as it seems in this extraordinary debut novel, shortlisted for the 2011 Man Booker Prize for Fiction. While your book club explores the vivid backdrop and cold-hearted characters, keep warm with a bowl of this classic Russian borscht.
Click to read an excerpt from Snowdrops and click to download our reading group guide. If you have any trouble viewing the recipe below, click to view on Scribd.