Go Wild With Cheryl Strayed's Inspiring Memoir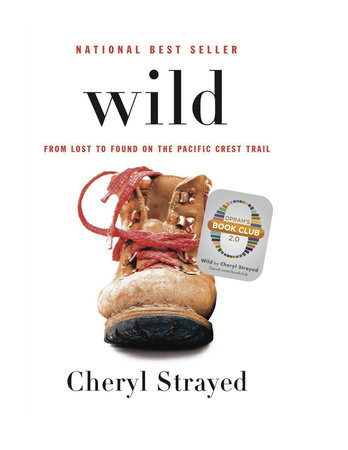 At age twenty-six, Cheryl Strayed made the most impulsive decision of her life: to hike the Pacific Crest Trail from the Mojave Desert through California and Oregon to Washington State—and to do it alone. After all, she felt as though she had nothing left to lose. Her marriage was destroyed, and her family had scattered in the wake of her mother's death four years earlier. Wild is the story of that journey, an eleven-hundred-mile solo hike that broke down a young woman reeling from catastrophe and then built her back up again. Watch the trailer below.
Read a review of the book at Books for Better Living, download our reading group guide, and read an excerpt from the book.
Cheryl fans have even more to look forward to this summer, when Vintage Books will publish Tiny Beautiful Things, a book of advice written by Cheryl Strayed as "Dear Sugar." Click to read an article on the New Yorker's Book Bench about Cheryl's experiences writing the popular online column.