Read an Extended Excerpt From The Things We Cherished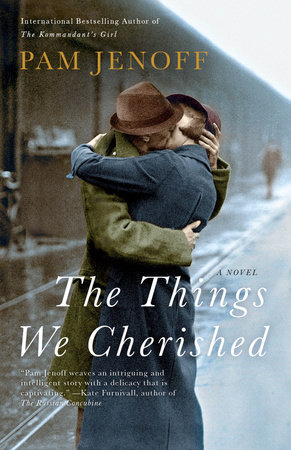 The Things We Cherished by Pam Jenoff is two love stories in one. Charlotte Gold is shocked when her ex-fiancé Brian appears on the doorstep of her law office with a troubling case. Roger Dykmans, a wealthy financier and the brother of a Holocaust hero, has been accused of World War II-era war crimes.
Despite her misgivings, Charlotte agrees to help Brian's estranged brother Jack prove Roger's innocence. As she and Jack work to unravel the case, they learn of the tragic decisions Roger had to make to save the woman he loved—all the while fighting a growing attraction of their own.
Click to download a reading group guide for The Things We Cherished, and read the first two chapters of the book below.