Recipe by the Book: Le Cirque des Rêves Caramel Popcorn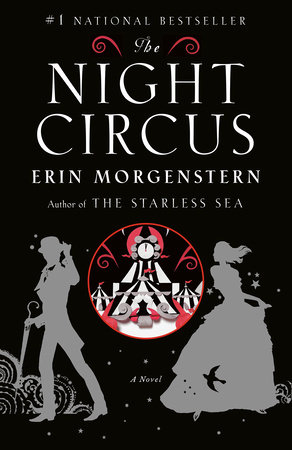 There's something seductive about The Night Circus. Erin Morgenstern's prose is rich in detail and the world she creates is so complex and lovely that you can't help but wish you were a part of it.
At one point, Erin describes the circus' biggest fans—the rêveurs:
"They seek each other out, these people of such specific like mind. They tell of how they found the circus, how those first few steps were like magic. Like stepping into a fairy tale under a curtain of stars. They pontificate upon the fluffiness of the popcorn, the sweetness of the chocolate. They spend hours discussing the quality of the light, the heat of the bonfire. They sit over their drinks smiling like children and they relish being surrounded by kindred spirits, if only for an evening."
Sound familiar, book club loyalists? While you spend your hours pontificating upon The Night Circus (here's a reading group guide to get you started), pass around a bowl of this delicious caramel popcorn—just one of the many flavors of popcorn that you might find at Le Cirque des Rêves. Plus, click here to read a magical new scene from the book!