Serving Up a Revenge Thriller: Cocktails and a Playlist for The Golden Cage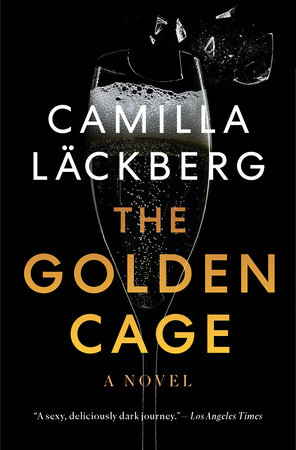 When it comes to revenge, no one serves it up better than internationally bestselling superstar Camilla Läckberg. This glittering, sexy story of betrayal, secrets, and vengeance will keep you guessing, flipping pages, and lusting after the lifestyles of the rich and famous. Plus—we can't get enough of her devilishly devious lead character, Faye.
Serve a taste of luxury to your book group as you devour this irresistible novel, with two dangerously delicious cocktails, custom designed by Instagram mixologists @cocktailcircus_ and @booksandmargs, as well as a note from the author, a Q&A about the book, and a hit-packed playlist filled with songs to fulfill your fiercest girl-power fantasies. Click here or on the image below for your digital kit.