Must-Watch Clips: Cheryl Strayed and Others Read from Lolita in the Afterlife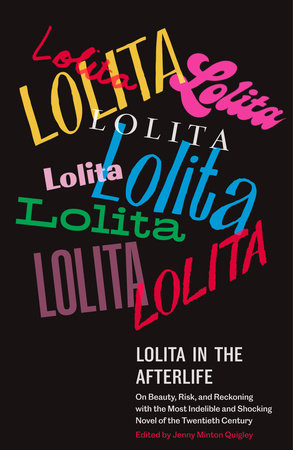 More than sixty years after its original publication, Lolita continues to challenge and dazzle readers. Lolita in the Afterlife is a stunning collection of essays that discuss its controversial legacy. Showcasing an all-star line-up of twentieth century writers, from Roxane Gay to Erika L. Sánchez and Dani Shapiro, these remarkable pieces tackle this novel in stunning and beautiful prose.
To give you a taste of these incredible voices, we've asked a few of the contributors to read excerpts from their essays, including Cheryl Strayed, Sloane Crosley, Zainab Salbi, and Alexander Chee. And for an additional bonus, we also sat down with the editor Jenny Minton Quigley, the daughter of Lolita's original publisher in America, to discuss this outstanding collection and the book that started it all. Enjoy!
Cheryl Strayed reads from her essay "Dear Sugar"
Sloane Crosley reads from her essay "They Stay the Same Age"

Zainab Salbi reads from her essay "A Living Story of Lolita in Iraq"

Alexander Chee reads from his essay "Lolita Diary"

An Interview with Jenny Minton Quigley on Lolita in the Afterlife