Send for Me Book Club Kit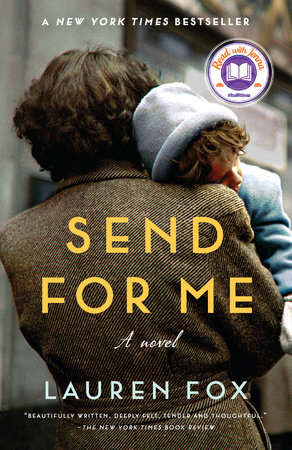 Lauren Fox's novel Send For Me is a beautiful work of historical fiction that moves between Germany on the eve of World War II and present-day Wisconsin, unspooling a thread of love, longing, and the powerful bonds of family.
It's truly the perfect book club selection, and to help facilitate your discussion we're excited to share a book club kit that includes a discussion guide, photos of the letters that inspired the novel, and, because a portion of the book is set in a bakery, a recipe for Joan Nathan's Zwetschgenkuchen—a German plum tart that is sure to be the hit of your next reading group gathering!
To download a pdf, click here or on the image below.