Watch Paulo Coelho Chat With His Fans!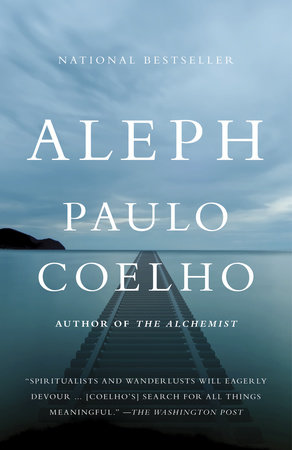 Did you miss joining in the conversation on Spreecast with Paulo Coelho? Last Friday, Paulo Coelho discussed his newest book, Aleph live on Spreecast! Click here to re-watch Paulo Coelho answer questions directly from his fans.
More about Aleph.
Read an excerpt.
Find a Reader's Guide.