Recipe by the Book: Aunty Ithalie's Love Cake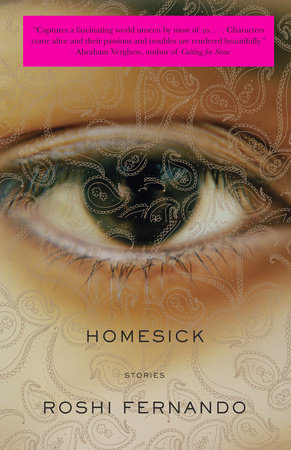 In her debut novel, Homesick, Roshi Fernando weaves together the lives of an extended Sri Lankan family. Moving back and forth in time, from the 1970s to the present day, from London to Sri Lanka and back again, we meet a cast of characters bound together by their shared need to fit in somewhere and a desire for a place to call home.
Get a taste of Sri Lanka in this edition of Recipe by the Book, as Roshi shares with us her Aunty Ithalie's recipe for "Love Cake." No matter where your home is, one bite of this sweet treat will comfort you.
To download a PDF of the recipe, click here or on the image below.
Plus, click here to get Roshi's recipe for octopus!