Ask Erin Morgenstern a Question and Be Entered Into Our Magical Night Circus Fall Sweepstakes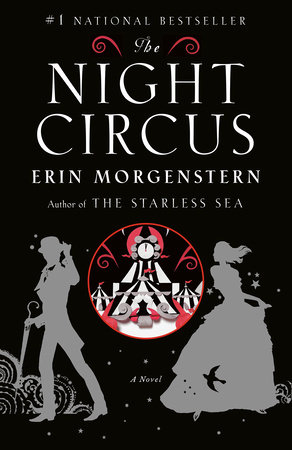 Calling all rêveurs! The most magical book of the summer has become the reading group event of the fall—and we're giving fans of The Night Circus the chance to ask author Erin Morgenstern a question about her utterly unique novel. Plus, just for submitting a question, you'll be entered for your chance to win a set of Night Circus-themed postcards (featuring art by Erin herself!) and two luxurious, red pashmina scarves (one for you, and one for a friend!).
The contest is now closed! Keep an eye out—soon we'll select some of our favorite questions and post Erin's responses here on the Reading Group Center.
Can't get enough of The Night Circus? Don't miss this magical new scene, "Around and Around (and Around)":