The Hindenburg Soars Once More in Flight of Dreams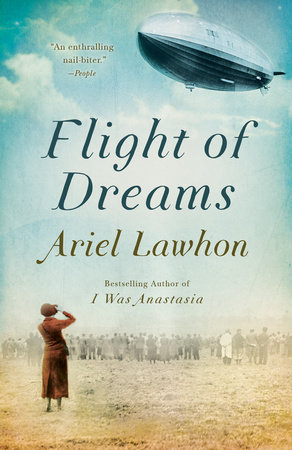 Described as "an enthralling nail-biter" by People, Ariel Lawhon's latest work of historical fiction, Flight of Dreams, packs an emotional punch. Set during the Hindenburg's final, doomed voyage, Flight of Dreams takes one of history's great mysteries—the cause of the zeppelin's fiery demise over New Jersey—and spins it into a story of intrigue, romance, and murder. Reading groups will love exploring each theory put forth in this incredibly immersive piece of historical fiction as to the true cause of the disaster.
Ariel Lawhon recently sat down with fellow author J. T. Ellison to film an episode of A Word on Words for Nashville Public Television. Watch the video below to see them discuss the book and the extensive research that Lawhon conducted to inform the story.