Ariel Lawhon's Favorite Quotes from I Was Anastasia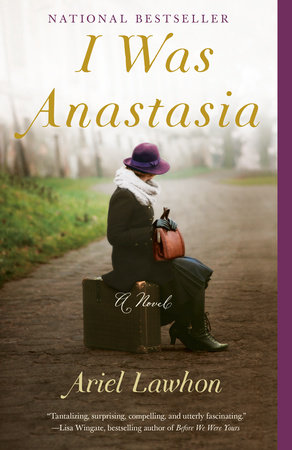 We can't get enough of Ariel Lawhon's latest novel, I Was Anastasia! Alternating chapters between Anastasia Romanov and Anna Anderson—the woman who claims they are the same person—Lawhon deftly manages to build suspense as the two stories grow toward the climactic moment when the truth is finally revealed.
It's not just the underlying real-life mystery that fascinates us—the unconventional narrative structure (which you can read more about here) and stunning prose make this book truly special. We asked Lawhon to provide some of her favorite quotes and hope you'll enjoy sharing them with other book lovers on social media.
Just right-click on the images below, save, and share! And don't forget to connect with us on our Facebook page!