The Rebirth of Chris Bohjalian's Water Witches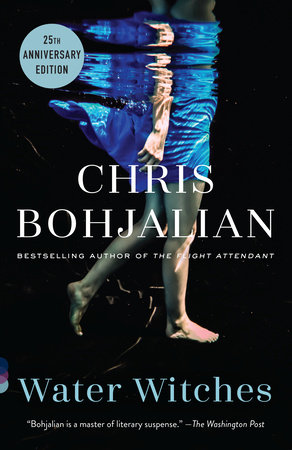 Twenty-five years ago, bestselling author Chris Bohjalian published Water Witches, one of his first novels. Originally released in 1995, Water Witches is a prescient environmental drama that was truly ahead of its time as a cautionary tale about climate change.
Water Witches follows a small-town lawyer who finds himself torn between his career and his family, and between money and the natural world. The conflict between what he wants for himself and what he knows he owes future generations will really hit home for contemporary readers.
Along with the fresh cover, the anniversary edition also boasts a new author's note from Chris, which contextualizes this farseeing environmental classic from the perspective of a quarter century later. Read the note below and grab your own copy of this very timely novel!
Click here or on the image below to see the full author's note: