Find Comfort with the No. 1 Ladies' Detective Agency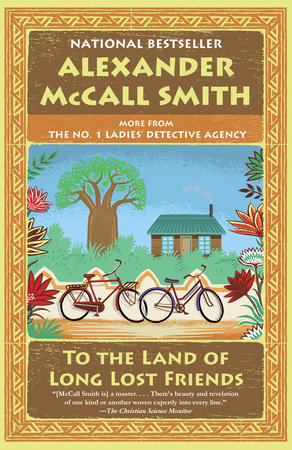 In the latest book in the widely beloved No. 1 Ladies' Detective Agency series, Precious Ramotswe takes on a case for a childhood acquaintance and finds that family relationships are always a tricky proposition—even for Botswana's premier female detective. Of course, this series is the perfect comfort read for troubled times, which is why we couldn't be happier that it is now available in paperback for your reading pleasure.
To celebrate To the Land of Long Lost Friends, we compiled some of our favorite bits of comfort and wisdom from the book and created quote cards for you to share. To post the images on your social media, simply right click to save.